Condari Pty Ltd is an Australian owned business that has specialized in manufacturing premium quality rangehoods for the past 40 years.
Condari is somewhat curiously owned in equal partnership by John F Keating and John M Keating. The two John Keatings are unrelated but have known each other since childhood.
MARKET LEADING PRODUCTS
Qasair Rangehoods and Condor Barbecue Rangehoods are manufactured in Melbourne, Australia and have the reputation to be Australia's finest rangehoods, known for their power and quietness in operation.
With rangehoods initially designed by a German engineer living in Melbourne, Condari has grown from a local operation to a medium sized company that has offices around Australia and exports internationally to New Zealand and South-East Asia.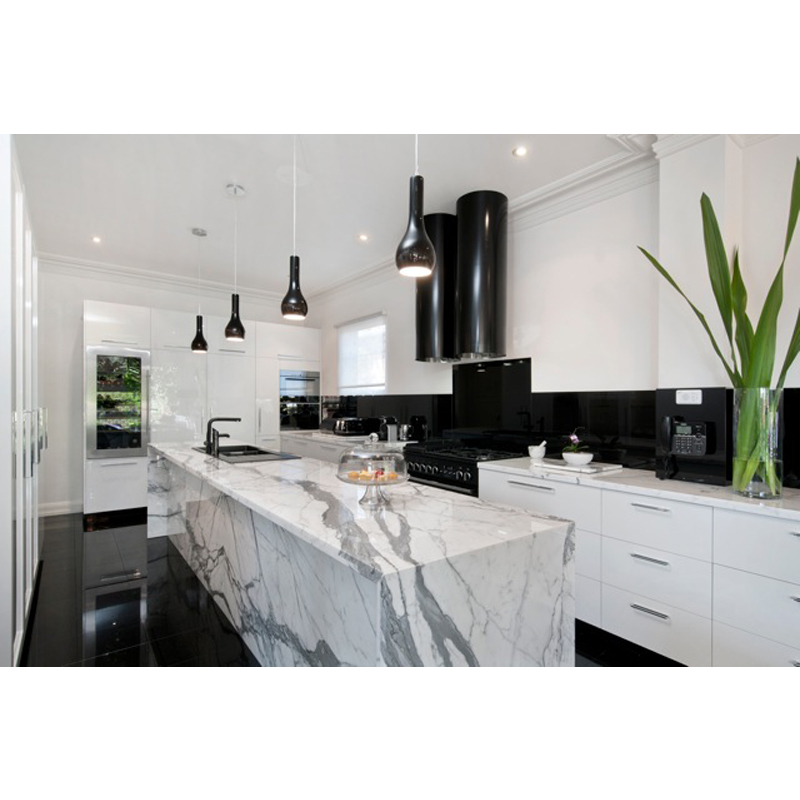 The premium quality, flexibility in design and exceptional effectiveness of the product sees that Qasair and Condor Rangehoods are a regular feature of award winning homes and developments around Australia and beyond. Being made locally, Condari has the unique ability to manufacture custom designed rangehoods catering to almost any design requirement.
Condari is committed to maintaining Qasair and Condor Rangehoods' exceptional level of functionality whilst continually reducing noise levels and maintaining its position at the forefront of design.
AUSTRALIAN MANUFACTURED
Condari is proud to be supporting local jobs, being the only wholly Australian owned and manufactured rangehood on the market.
ALFRESCO
Condari now also have a range of premium Alfresco products designed to enhance the outdoor entertaining experience.